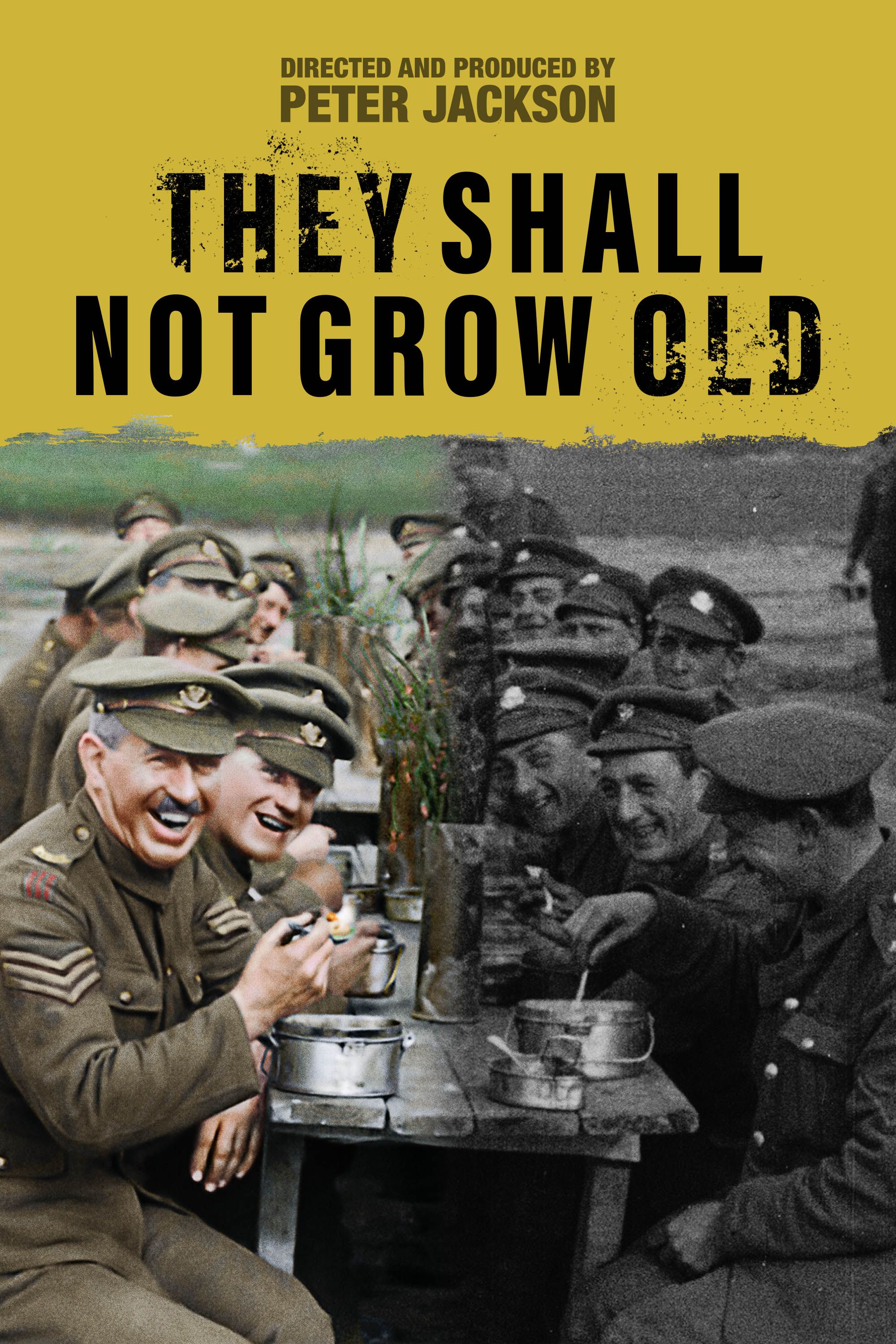 They Shall Not Grow Old
12:00pm - Thursday, Nov 11, 2021
Using state-of-the-art technology and materials from the BBC and Imperial War Museum, filmmaker Peter Jackson allows the story of World War I to be told by the men who were there. Life on the front is explored through the voices of the soldiers, who discuss their feelings about the conflict, the food they ate, the friends they made and their dreams of the future.
"So dazzlingly transformative is the restoration of this footage that it may as well be the product of a movie shoot." (Variety)
"Technology has allowed Jackson to erase the barriers of time and speak to a new generation about what war does to youth." (Rolling Stone)
"An emotionally rich documentary that wows both as a technical achievement and an unforgettable portrait of a terrible period of 20th century history." (Empire Magazine)
Wednesday, November 11
Doors 11:30 | Movie 12:00 pm *Start time subject to change. Please arrive on time.
Advance tickets $12 | $12 at the door
THEY SHALL NOT GROW OLD (Peter Jackson, 2018 / 14A / 99 mins / 2D) A documentary about World War I with never-before-seen footage to commemorate the centennial of Armistice Day, and the end of the war.
Tickets no longer on sale for this event.
This event is over! Check out our events currently on sale