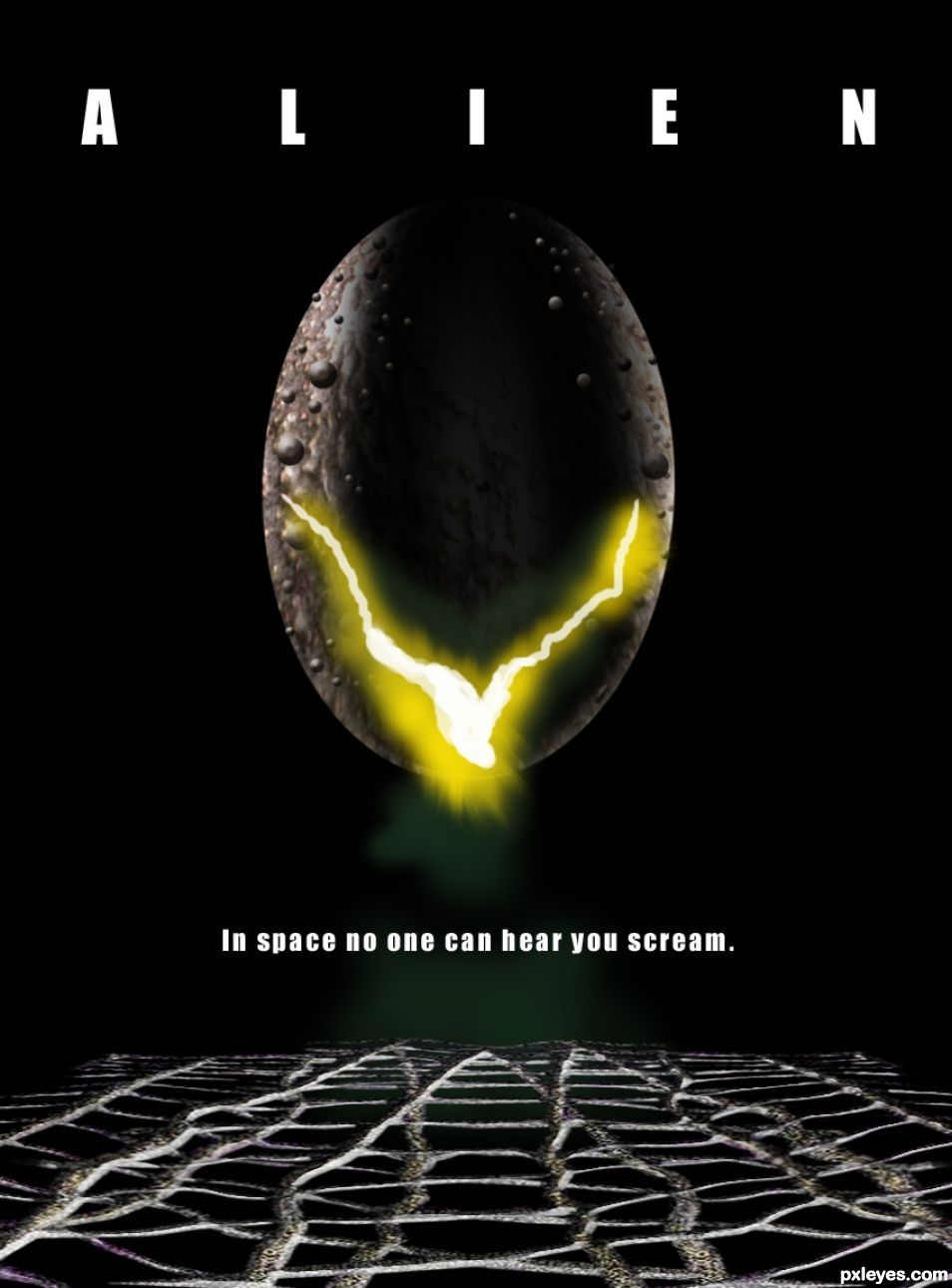 Alien (Single Film or Double Creature Feature)
8:15pm - Saturday, Jun 10, 2023
"Listen to me! If we break quarantine, we could all die."
As one of – if not the – greatest action heroines to ever hit the silver screen, Sigourney Weaver's unstoppable Ellen Ripley kicks all the asses and takes all the names throughout one of the most iconic sci-fi action franchises films of all time.
In this modern horror classic set in deep space, the crew of the commercial starship Nostromo is awakened from their cryo-sleep capsules halfway through their journey home to investigate a distress call from an alien vessel. The terror begins when the crew encounters a nest of eggs inside the alien ship. An organism from inside an egg leaps out and attaches itself to one of the crew, causing him to fall into a coma.... Also starring Tom Skerritt, John Hurt, Ian Holm, Harry Dean Stanton, and Veronica Cartwright.
"The first part of the movie is essentially Marx in space, and the second part of the movie is Darwin in space." (The Stranger)
"We marvel at how the filmmaker generates so much tension and sweat with a bare minimum of moving parts." (Globe and Mail)
Saturday, June 10
ALIEN (The Director's Cut)
Doors 7:45 pm | Movie 8:15 pm *Start time subject to change. Please arrive on time.
Why not make it a Double Creature Feature with James Cameron's 1986 follow up, ALIENS, at 10:40 pm for one sweet price?
ALIEN (Ridley Scott, 1979 / DCP, 117 mins / 14A / Director's Cut) The commercial vessel Nostromo receives a distress call from an unexplored planet. After searching for survivors, the crew heads home only to realize that a deadly bioform has joined them.
*Minors permitted. Must be 19+ w/ID for bar service.
*Rio Theatre Groupons and Rio Theatre passes are OK for any single film screening only. Please redeem at the box office.
*Online sales end an hour before showtime; unless otherwise noted, tickets are always available for purchase at the box office prior to showtime. All Rio Theatre tickets are final sale. Our box office is typically open 30 minutes before showtime. All seating is General Admission; please arrive 20-30 minutes prior to showtime to ensure great seats and time for treats.
*If you are looking to redeem either a Rio Theatre gift certificate or Groupon to any regular Rio Theatre screening: You can either email us in advance and give us a "heads up," or do it at the box office prior to showtime. (We seat 400+ people and our regular screenings are very rarely at capacity - you should not have issues being admitted.)
Tickets no longer on sale for this event.
This event is over! Check out our events currently on sale